Ask the many agents we work with on a regular basis today, it is about efficient, reliable one stop service for ALL inspections as well as the quickest same day turnaround on reports.
Keep it simple for other real estate professionals. Client communication and explanation of findings is key describing minor from major defects as well as the many benefits of the property at hand.
Pest (WDO), Environmental testing ( Water Testing, Swab and Air Quality Testing offered), insurance inspections and other inspection services are available.
Does Lee County Inspection Services Home Inspections see you often? Free wind mitigation reports (a $75.00 value) for those quality professionals who trust our service on a regular basis.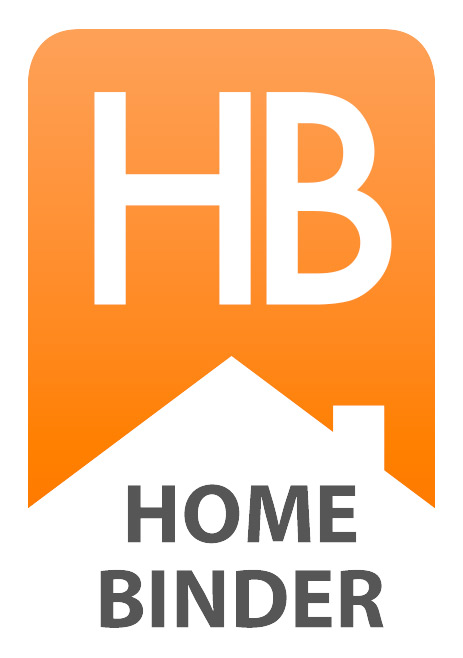 Add value to your service with a Homebinder membership for your sellers and buyers!
This cutting edge program will be co-branded with each real estate agent involved in the transaction, keeping your name and brand in front of the new homeowner for years to come. Want to know about Homebinder's Sellers Report, a detailed report including all history of property improvements and maintenance? Appraised values have been proven to be higher with a Homebinder Sellers report to begin, and the list goes on! Your home buyers and home sellers will be forever grateful to you as our company includes you, the agent in the partnership, at no cost! Call us today for further details!