Mold / Air Quality Environment Testing / Radon Testing / Well Water Surveys
The problems with Mold and its allergens and toxins has been around since the beginnings of time. Our abilities to identify invisible toxic spores and take the steps to remediate have improved vastly to current testing and sampling techniques.  Our technicians are equipped on site to perform mold sampling and analysis if needed.  We are licensed for Mold Assessment, Testing and Remediation Supervision including a Post Remediation Verification Report which when completed will give you a clean bill of health on your environmental conditions inside your home.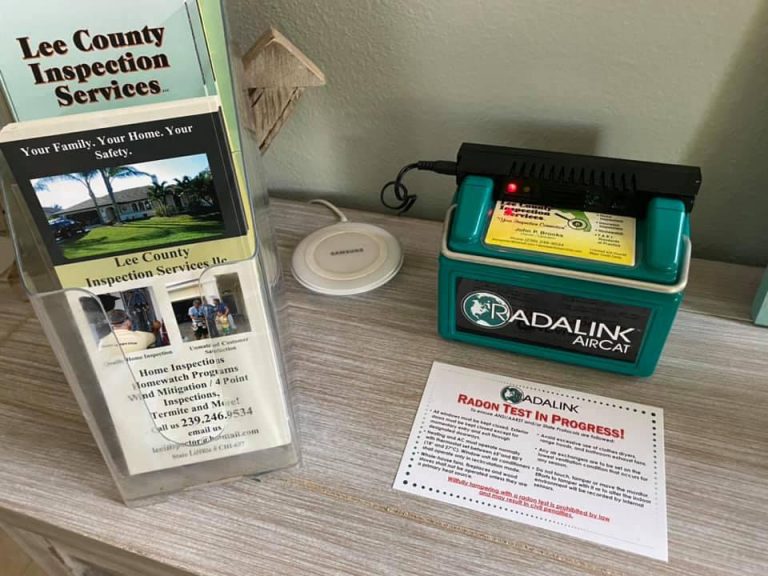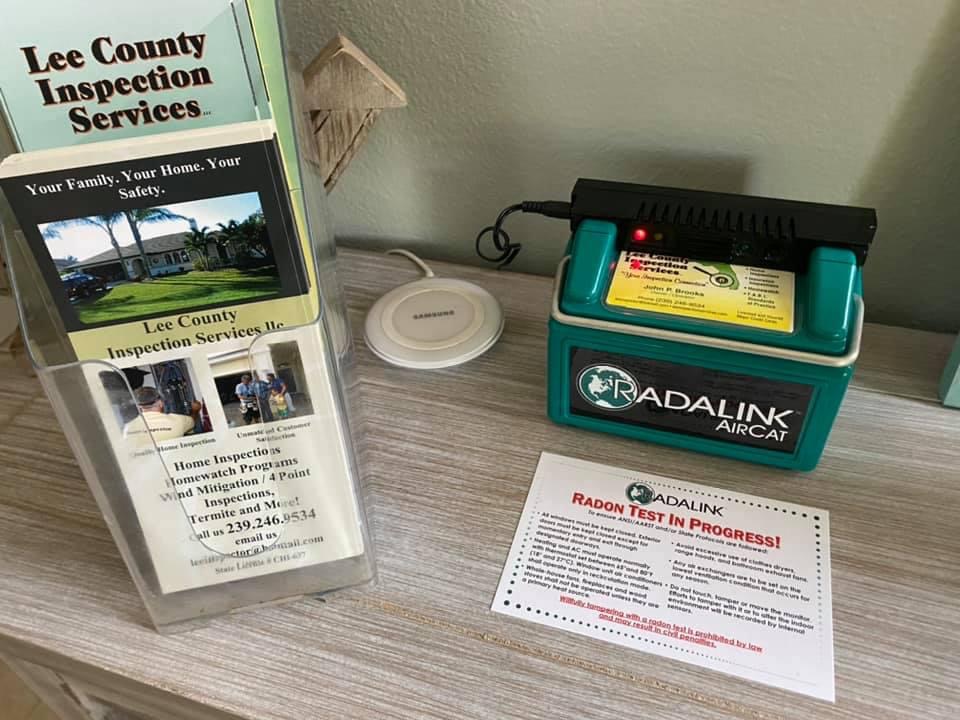 Radon is another silent invader, an invisible, odorless gas emitted from the ground that can enter your house through many cracks or breaks in seal around your foundation. Radon is a very big health concern, the second leading cause of lung cancer in our country behind cigarette smoking.   Thousands of people die annually due to Radon poisoning.  The surgeon general has recommended that ALL homes in the United States be tested for Radon levels inside the home.  This could be the best few hundred dollars you can spend to determine if you have a radon free environment at home.
Need a well water survey for recommended annual testing on bacteriological levels?  Sulfur content, have that rotted egg odor?  Or maybe a new home loan is requesting the test?  We are here for you, certified technicians ready to run a sterilized sample of your well water if needed for lab results and content.  If you own a private well it is your responsibility to upkeep on the waters content and cleanliness before it enters your home.  All water samples are brought to Sanders Laboratories in Ft Myers for lab analysis and report.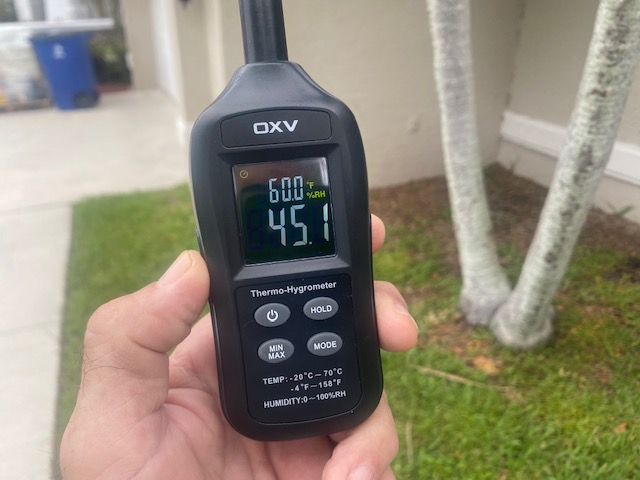 Lee County Inspection Services Home Inspections is fully licensed in Mold assessment, testing and remediation supervision. Generally it takes 24 hours for mold to start growth and 5-7 days for mold to germinate and grow sufficiently to produce spores. Many homes in South West Florida sit in humid environments for months or even years prior to sale! Our company is prepared to do on site testing if signs of mold or poor environmental conditions exist…
We are also state licensed Radon technicians, prepared to set up for radon testing upon request. Our inspection teams are equipped with Radalink radon monitors if needed. On average high levels of radon exist in one out of every six residences in Southwest Florida.
Remember to upkeep on that Well Water Sampling, annual testing of bacteriological levels at a minimum! Our InterNACHI certified technicians are standing by for you! Kim Buttacavoli
Lee County inspection services is an excellent, professional, and very knowledgeable company that you MUST hire for your home inspection needs. They are completely on point. Quick scheduled appointment and a very precise inspection.
Request a Mold/Environmental Test Today!