We offer both protection against storm damage and help in the recovery.
Allow us to help you protect your home against the devastating effects of a storm with our professional storm preparation inspections. Our licensed inspectors have the experience needed to ensure your property is prepared for the destructive forces of Mother Nature.
If your home has already been damaged from a storm, we can identify the extent of the damage and provide you with assistance and experienced hands in the recovery process.
Our pre-storm assessments include:
Roof inspection for subject areas that may compromise integrity prior to a storm.
Inspection for proper sealants and construction integrity to be in place.
Analysis of the attic structure to check for daylight gaps or roofing integrity.
Analysis of the landscape to find areas of susceptibility.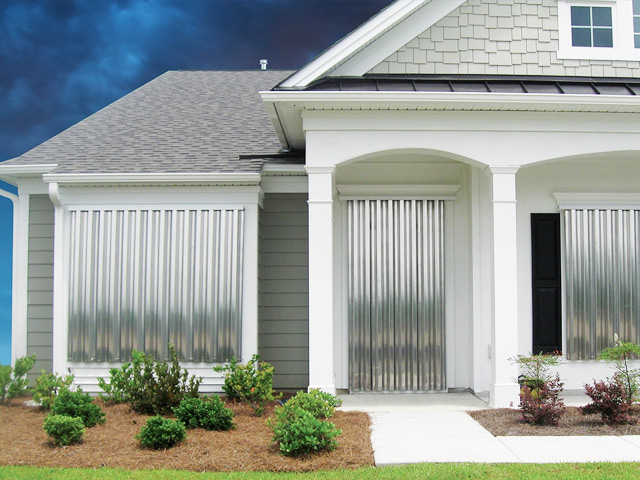 We can also provide you with grounds preparation and shutter installations prior to storms to reduce the risk of damage
Our post-storm assessments include:
Roof inspection for sustained damage.
Inspection for water intrusion around windows, ceilings and door frames and sills.
Examination of the attic to check for sheathing damage or water intrusion.
Landscape damage analysis.
Let's Discuss Your Storm Prep or Storm Recovery today!