Done right. Done quick. Guaranteed. Our promise to you.

Exterior/Stucture
Landscape/ Grading/ Wall Covering / Wall Structure / Soffits and Eaves/ Pool and Spa / Screen Enclosures/ Exterior Components

Roof Components
Roof Covering / Decking / Flashing and Drip Edge / Secondary Water Barriers/ Gutters and Drainage

Plumbing System
Main Entrance / Waste / Drainage / Supply Piping / Water Heater / Venting / Fixtures

Electrical System
Entrance Cable and Service / Panels / GFCI Locator/ Detectors / Outlets / Switches / Fixtures

Attic
Sheathing / Roof Structure / Truss System/ Insulation / Ceiling Structure / Ventilation/ Plumbing/ Electric/ HVAC Ductwork

Interior
Entry Doors / Windows / Flooring / Walls / Interior Doors / Ceilings / Appliances / All Permanent Fixtures

Heating / Cooling / HVAC
Air Handler / Condenser Unit / Differential Testing / Electrical Disconnect Boxes / Registers, Vents and Ductwork

Pool / Spa Systems
Structural Integrity/ Filtration/ Water Heating Systems/ Electric Pump and Grounding/ Solar/ Baby Barrier
A home inspection is a non-invasive visual examination of a residential dwelling, which is designed to identify observed material defects within specific components of the dwelling. Our Certified and Licensed Home Inspector will examine your Florida property following F.A.B.I and InterNACHI standards of practice, which include coverage and evaluation of the above systems and structure: Michael Pleines
This company goes above and beyond, I have used them numerous times for home inspections... always thorough, reliable and fair with pricing! Very friendly and educated Inspectors that are always ready to help! Ray Mayer
John was incredibly thorough. The report was easy to understand and covered everything. I have used many home inspection companies in the past and this was by far the best. ServPro Cape Coral
As the owner of SERVPRO of Cape Coral and SERVPRO of N. Ft. Myers/Punta Gorda, I highly recommend Lee County Home Inspections Services. I have personally and professionally known the owner, John Brooks, for over 10 years. He and his inspectors are responsive, courteous, thorough and precise. He truly loves what he does, and it shows. I highly recommend John and Lee County Home Inspections for whatever your inspection needs require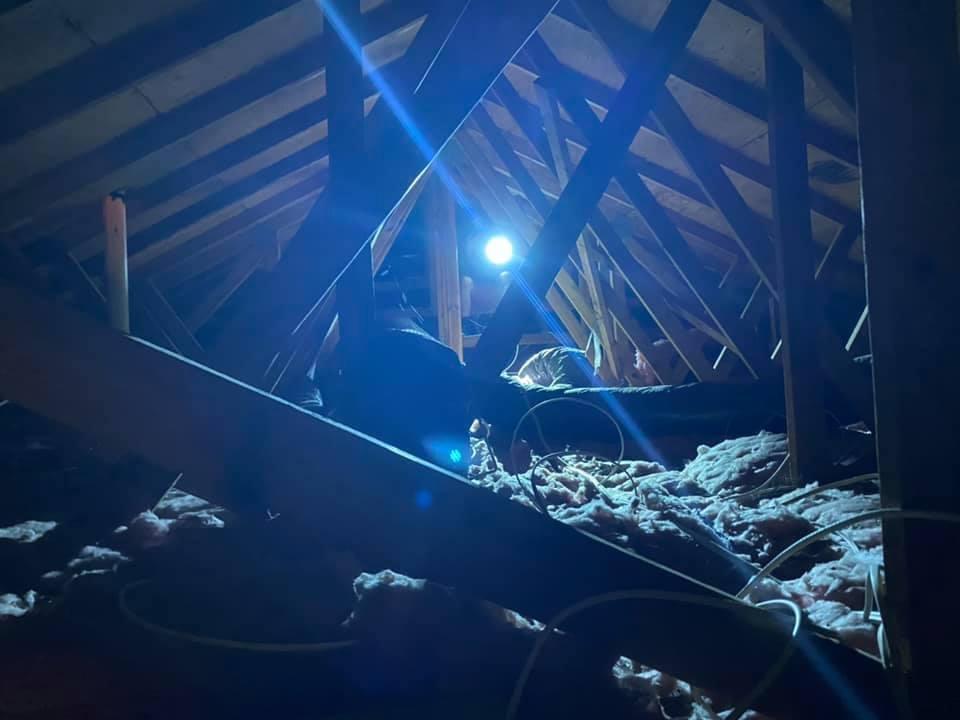 A home inspection is intended to assist in evaluation of the overall condition of the dwelling. It is based on a professional observation of the visible and apparent conditions on the date of the inspection.
The home inspection report we provide shall describe and identify in a fully comprehensive written format the inspected systems, structures and components of a dwelling- recording any material defects observed. Digital photos of defects and important system ID's included. Home inspection reports may contain recommendations regarding conditions reported and suggestions for correction. Areas of concern will be clearly indicated and photographed to help you evaluate the total condition of the property.
Request An Inspection Now & Receive $25 Off Your Service!