When you work with Lee County Inspection Services, LLC, we want your experience to be more than just a really thorough inspection. We want to be the company you rely on when you receive your Lowes coupon for big savings after your inspection, or need Hurricane property preparation… the company you rely on when you need homewatch services for an extended leave; or come back to when you need inspections on a new property.
As a thank you for trusting us with your inspection, we are providing additional resources for you to ease the transition of moving into a new town or state: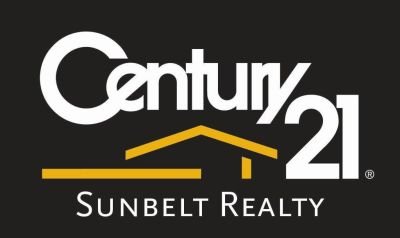 Tracey Mayer Brooks – Realtor
Century 21 Sunbelt
(239) 246-9572
News
Helpful information about home inspections, what to expect and everything in between!
Sample Inspection Report
See a sample report so you know everything that we inspect and how we present the information.