Annual Maintenance Home Inspection
Lee County Inspection Services Home Inspections and Environmental Testing in partnership with Homebinder is proud to now offer an Annual Home Review Inspection and immediate Homebinder setup and membership for all homeowners.
That's right, our state licensed home inspector will start with a complete roof walk and analysis, continuing with inspection down through all mechanical systems in your home and finishing with a structural walk around. All of these services for only $160 for existing clients, and $185 for new clients to start. (Up to 2,000 square feet). Staying under annual contract? Each year there after your Home Review Inspection will be only $135! Included in our inspections are the following:
Complete roof walk (where applicable) and inspection, including soffit system, venting and roof coverings.
Structural walkaround of building for major deficiencies.
Attic inspection and crawl of insulation system, roof decking, plumbing and electrical systems.
Central HVAC system including differential testing throughout home and individual component deficiency inspection.
Interior plumbing including water heater, sinks, toilets and bathtubs.
Electrical panels and GFCI outlet circuits.
Laundry room including dryer vent attachment and plumbing.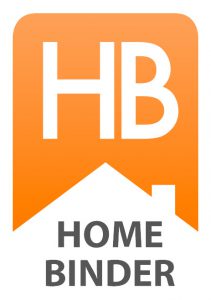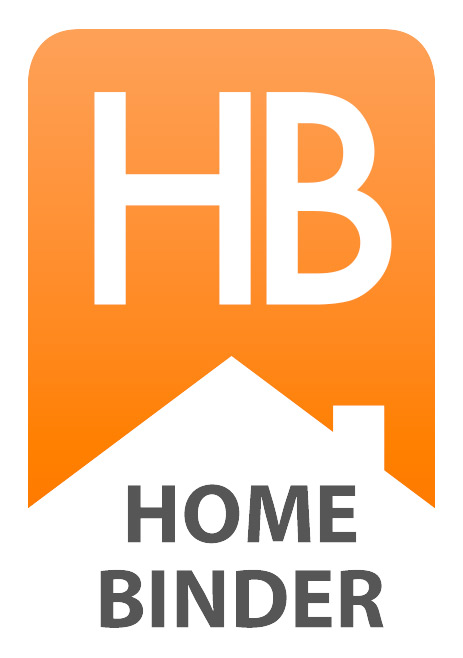 After your initial Annual Home Review Inspection, you'll be introduced to your free membership with Homebinder, a cutting edge digital three ring binder for you to keep complete records on your home for all things including registered appliance recalls, maintenance records, Insurance inventories and an array of other options!
We are excited to now offer this to our existing customers as well. Call today for your inspection appointment and free Homebinder membership!
Schedule Your Inspection Appointment Today!